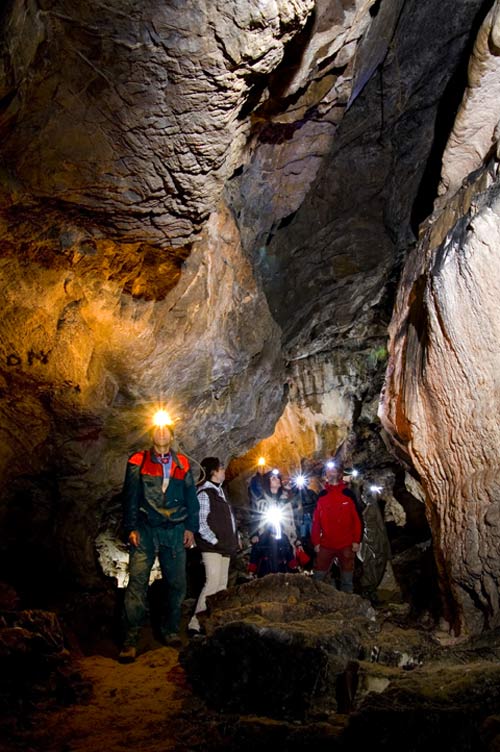 Stanišovská cave in Liptovskom Jáne
The only year-round accessible cave in the region of Liptov opened every day. You will have great experience while discovering the magical underground with guides - speleologists.
Viac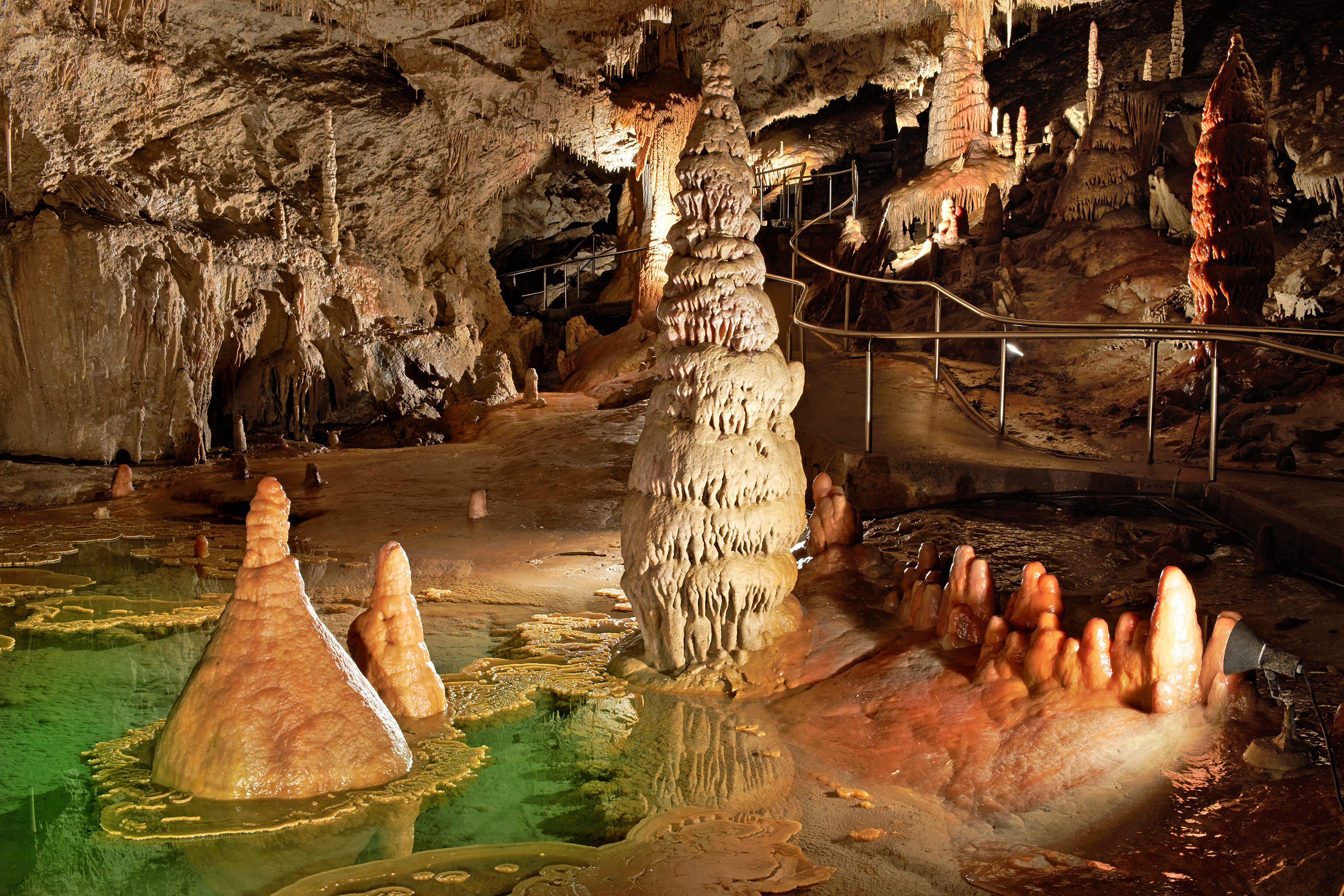 Demänovská cave of freedom
National nature sight Demänovská Cave of Freedom in the northern side of the Low Tatras is the longest cave system in Slovakia.
Viac