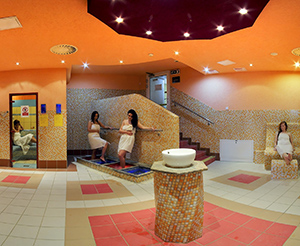 Aqua vital park Lúčky
AQUA-VITAL Park include outdoor as well as indoor swimming pools with medicinal thermal water and outdoor and indoor Vital world where you can find saunas, tepidarium and Jacuzzi.
Viac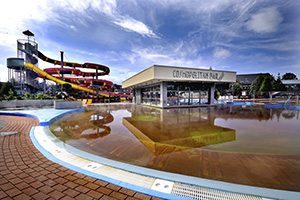 Water park Bešeňová
Water park Bešeňová offers several swimming pools with thermal or clear water.
Viac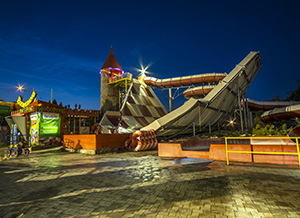 Aquapark Tatralandia
10 swimming pools, 6 water slides, funny attractions, tropical paradise, restaurants, wellness and spa, etc.
Viac